content
TRANSLATE
Note: Not all translations may be 100% accurate.
ROSO Game Guide
Welcome to our Game Guide! These guide(s) were made in order to help you out in your journey through ROSO!
For more information about any item(s) or monster(s) in our server, check out our Game Database
Note: You can hover your mouse over any icon for more details about that item.
This guide was last updated on May 10th, 2023
Marriage
Marriage
Marriage is allowed for anybody. Marriage will allow you to obtain bonus stats and movement speed.
First, you need a valentine ring (non-tradable, 5imps) from the Item Mall.

Next, find someone that you want to marry (both of you must have a valentine ring in the inventory). If you chose to solo marry, you will need to have 2x Valentine's Ring
Then, buy some wedding apparels(required) available on Apparel NPC.
Lance - Dark Royal Set
Phyllis - Phyllis Wedding Dress
Ami - Ami Wedding Dress
Carsise - Phyllis Bruce Set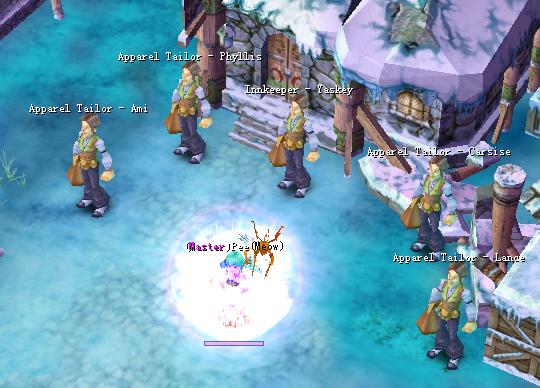 Next off, go to the nun in shaitan(824, 3535) and purchase a church visit ticket(costs 300k)
Next, enter in the portal near (193, 165)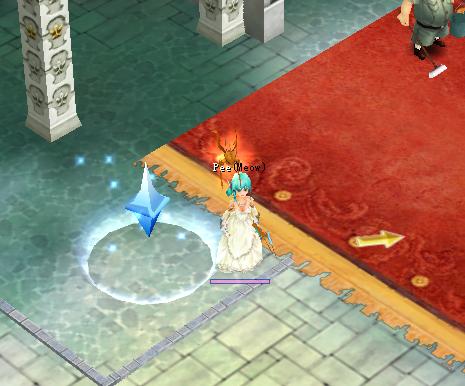 Lastly, make sure that you're partner is in your party and then talk to the Priest.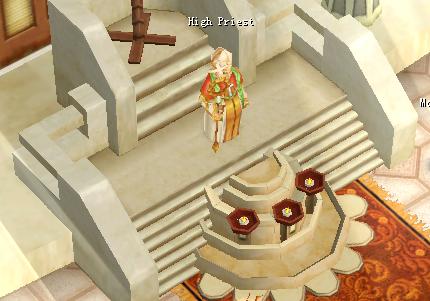 You'll get a marriage certificate, extra movement speed and +15 to all stats.
Note: For the effects to work, you must be in party with another married player on the same map.